Dear Children, parents, staff and governors,
I want to begin by thanking the children from years 5 – 6 who represented our school at various sporting events this week. The year 5-6 Rugby team did extremely well and came 2nd in the tournament which included many other Westminster schools. MissDowling tells me that their behaviour and sportsmanship was outstanding and she was very proud to have been with them. Children from years 3,4,5 attended the Westminster Schools Sports Legacy event at Paddington Recreation Ground and again their behaviour was commended by the teachers who took them and I know the children were very proud of taking part and winning medals. Thank you children for being such good ambassadors for our school.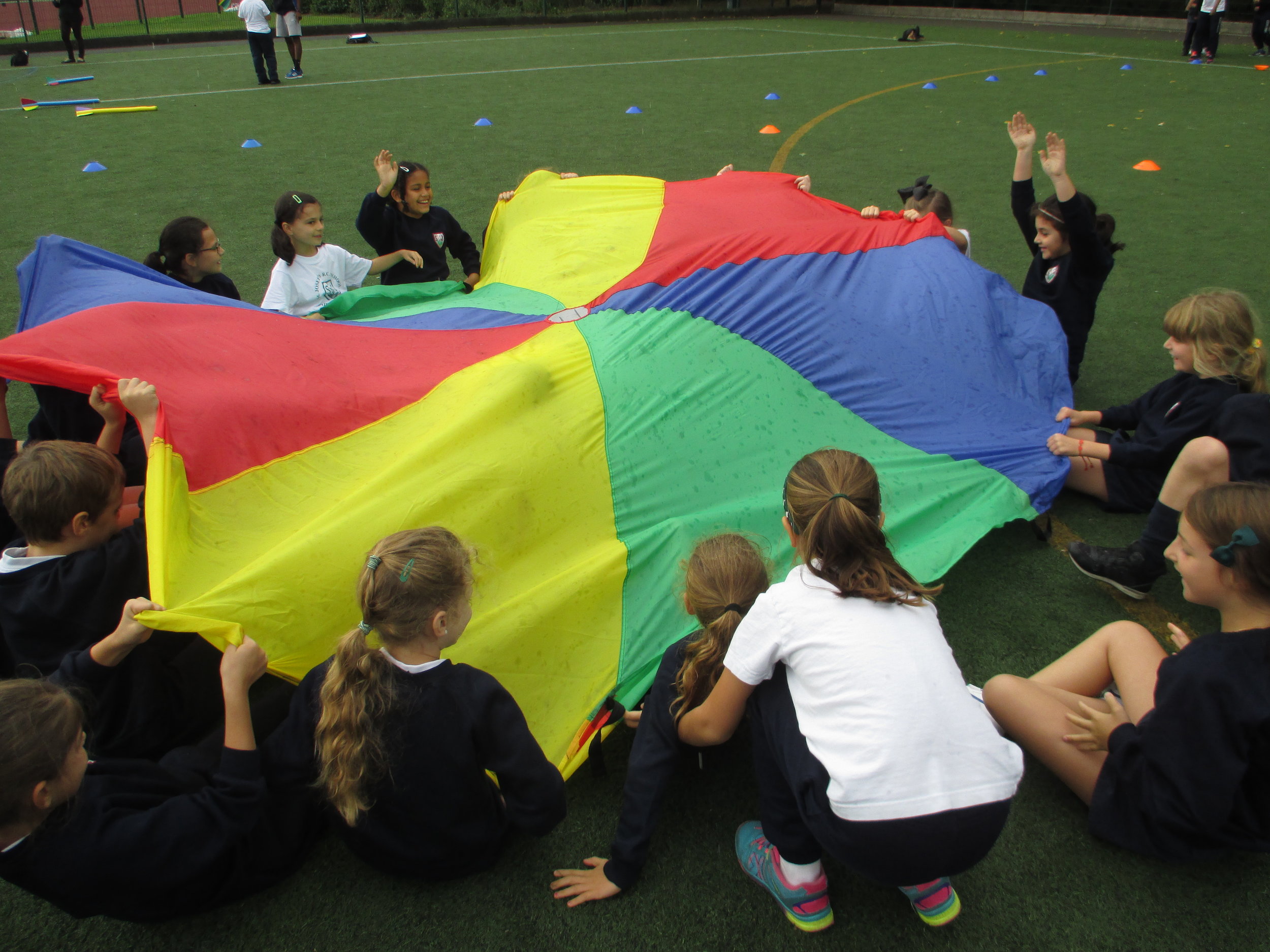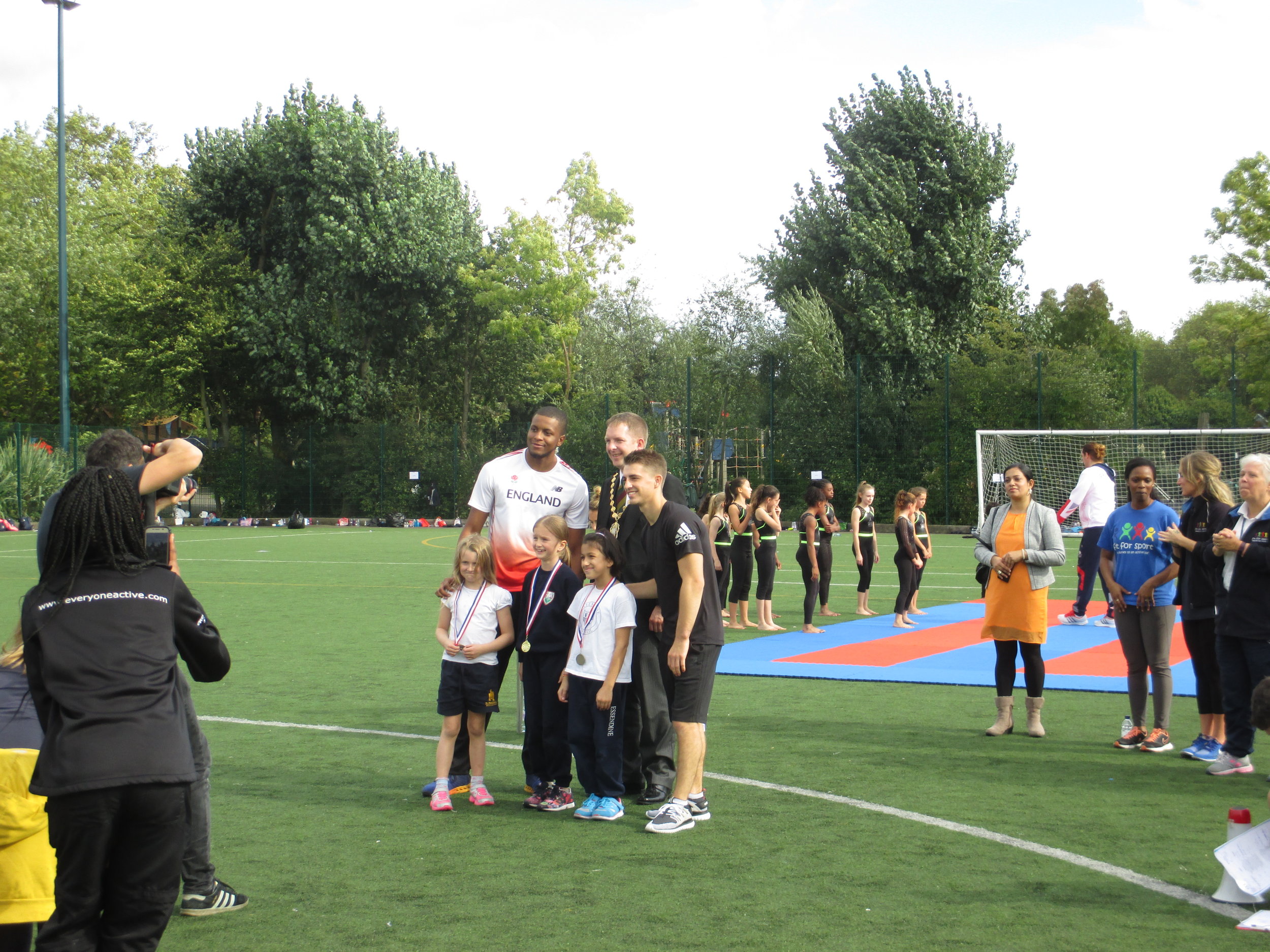 Secondly, I would like to thank the parents who provided cakes and coffee for our MacMillan Coffee morning. I must also thank Tesco's, Costa Coffee and Absolute Flowers, Maida Vale, who supported this event. It was a great success and we will let you know how much we raised for this very worthwhile charity.
Also, I would like to remind you all that next Friday 7th October, we are holding our Harvest Festival. Father Jeff will be leading the Liturgy with our children at 2.15pm. on this occasion I would ask if every family could donate just one tin of food or bag of pasta, rice or cereal or indeed any non-perishable food item. This food will then be delivered to 'The Passage' which is a charity based in Victoria (just behind the Cathedral) to be given to people in need. You are all very welcome to join us at this Harvest Liturgy.
Finally, I would like to thankall the families who have supported our Read-a-thon fundraising effort so far. At the moment, only 20% of families in each yeargroup (according to Virgin Giving, this does not include cash) have supported the Read-a-thon with donations. The children enjoyed the Pyjama day reading event and we must keep this momentum going until next Wednesday when the event closes. Do remind the children that there are prizes to be won for the most sponsorship and the most books read.
The Read-a-thon is 1 of 4 big fundraising drives we will do this academic year and it's important that all parents know:
that all the funds raised will be used this academic school year to improve the education of the children
the money raised will be used to buy iPads and e-readers, in addition to improving the technology in our Early Years Foundation Stage classrooms (Nursery and Reception)
It would be really nice if every family could donate, whether it be big or small, as we are all part of the same St. Joseph's community. Do have a reading weekend, when as a family you all read and enjoy this event together.
See below Virgin Giving links per class and prizes to be won. Deadline: Wednesday, 5th October 2016.
It must seem to you all thatI have been asking for money or donations continuously since the beginning of this term and that would be true! However, your generosity of spirit and material astounds me and I am very grateful for all the support you give to our school and the wider community. Thank you very much.
Yours sincerely,

Mrs. Richardson
Head teacher
Read-a-thon Links
Nursery
Reception
Year 1
Year 2
Year 3
Year 4
Year 5
Year 6
Prizes
all children who raise £50 or more will be entered into a draw to win an e-reader
all children to read 18 out of the 21 days will be entered into a draw to win another e-reader
each Year will raffle 2 x £10 gift cards from Waterstones among children who participate in the Read-a-thon by reading at least one day
Dates For Your Diary
October
Monday 3rd
Celebrating the Feast of St. Francis & St. Therese
Wednesday 5th
End of Readathon
Thursday 6th
Year 3-6 Cross Country Championships, (26 children) The Hub, Regent's Park 10 – 2pm
Friday 7th
Harvest Festival – 2:15pm (school Hall)
Monday 10th
Bikeability Week (Y5)
Hockey Festival (10 children) year group tbc. Paddington Rec, 10 - 2pm
Monday 17th
Spirituality Day
Wednesday 19th
2:30pm – 6pm Parent Consultations (Hall)
Thursday 20th
2:30pm – 6pm Parent Consultations (Hall)
Friday 21st
Half term begins – school finishes 3:30pm
Monday 31st
School opens 8:40am – winter uniform required
Merit Winners
Rec - Alba & Clara
Y1 - Andrea & Mathilde
Y2 - Oscar & Ellie
Y3 - Nancy
Y4 - Adele & Riccardo
Y4 - Sol & Luna-Belle
Y6 - Matheus & Noeil